Homeowner Services
One-Stop Handyman Services in Vermont
Comprehensive Cleaning, Repairs, & More for Your Southern Vermont Property
Wise Oak contracts with a team of reputable service providers with whom we have long-standing relationships. This allows us to provide the highest quality service for all your needs. Whether your property has suffered fire, smoke, water, or storm damage, or it is simply suffering from lack of special maintenance, trust Wise Oak, Inc. to manage all aspects of your property's repairs, cleanings, and restorations!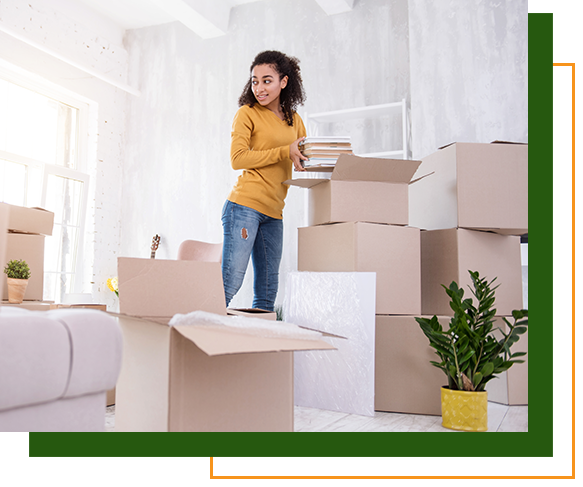 Some of the services that we can coordinate for you include:
Plumbing and heating repair/upgrade

Carpentry and handyman repairs

Garage door repair/replacement

Housekeeping services/cleaners

Firewood delivery

Window and glass shower door replacement

Window washing

Propane repair

Carpet cleaning

Chimney cleaning/repair

Pest control

Interior/exterior painting

Small project management

Appliance repair and purchase

Locksmith services

Electrical repairs/upgrade
Handyman Services in Vermont
Wise Oak, Inc. offers the full spectrum of homeowner services — with a quick-response guarantee. We are committed to providing Southern Vermont residents and businesses with the handyman support they need to take care of repair and cleaning projects. We're committed to taking care of all issues in a timely, cost-effective manner. Every project we and our partners work on will be conducted to the best of our abilities, every time, with total customer satisfaction always being our goal. No job is too big or too small for us. Contact us today for a free project estimate.
Why Choose Wise Oak, Inc.?
Wise Oak, Inc. specializes in landscaping, tree care, property management, winter services, and more. However, when it comes to projects that exceed or specializations — such as plumbing or electrical projects — we work with local companies to provide you the specialized handyman services your property needs to get it repaired and back in tip-top shape. We work with both commercial and residential properties.
Commercial Projects
We take care of all sorts of odd jobs for businesses in the area. From door and window repair to small maintenance projects, we have covered!
Residential Projects
When you need interior or exterior handyman work conducted at your home, Wise Oak, Inc. can help!
Repairs & Maintenance
If we can't do it ourselves, our partners can. From house painting to replacing damaged shingles, we are always ready to serve our customers.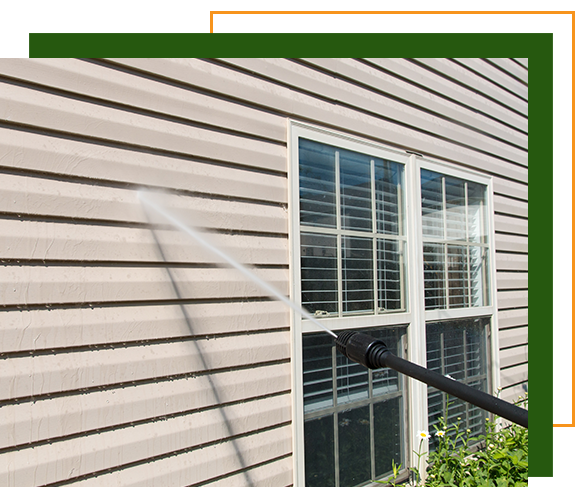 No Job Is Too Big or Small for Wise Oak, Inc.
We are dedicated to maintaining and improving your indoor and outdoor environments through our homeowner services.
We work with our clients in order to develop programs that not only meet the needs of their landscape and home, but also address their long-term property use goals as well.
Repairs, Remodeling, Construction, Installation, Maintenance, & More in Southern Vermont
Get the support you need so your property can remain in excellent shape year round. When it comes to handyman and general homeowner services, Wise Oak, Inc. takes care of everything for you. Trust our experienced, professional staff to provide comprehensive, fast service for your home or business.
If you want guaranteed quality results, hiring Wise Oak for all your property's needs is a good short- and long-term decision. Let us take care of your property for you!