Bennington
Landscaping, Property Management & More!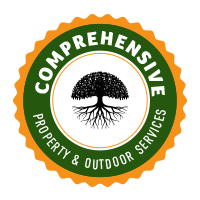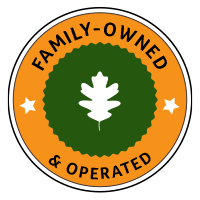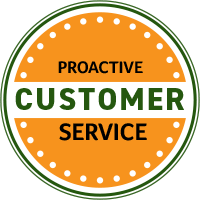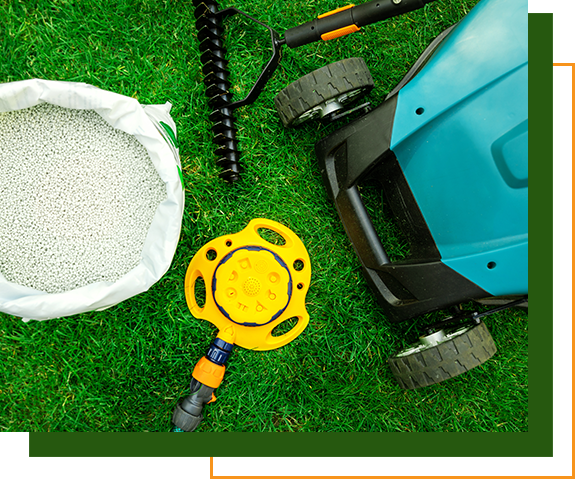 SERVICES WE OFFER IN BENNINGTON
Tree Care

Landscaping

General Contracting

Property Management

Hydroseeding

Winter Services

Landscape Maintenance

Foamstream

Homeowner Services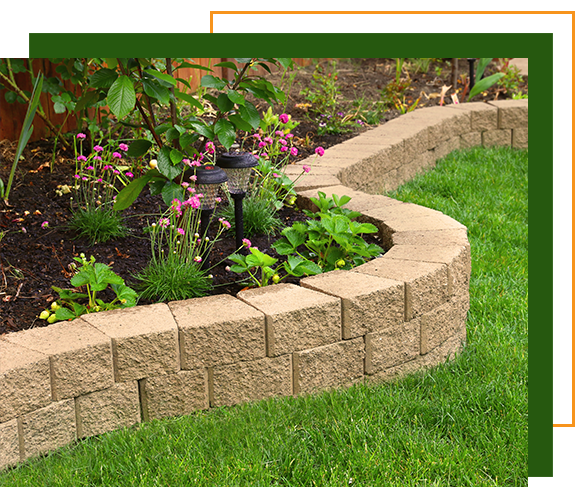 LANDSCAPING
Landscaping is exciting for both the homeowner and the landscaping company. Essentially, you have a blank slate, and you can create beauty out of just a little something or nothing at all. Wise Oak offers landscape design and installation services in Bennington. In addition, we offer tree management, such as tree trimming and stump removal, to keep your property looking good all year long. Call for a free estimate today!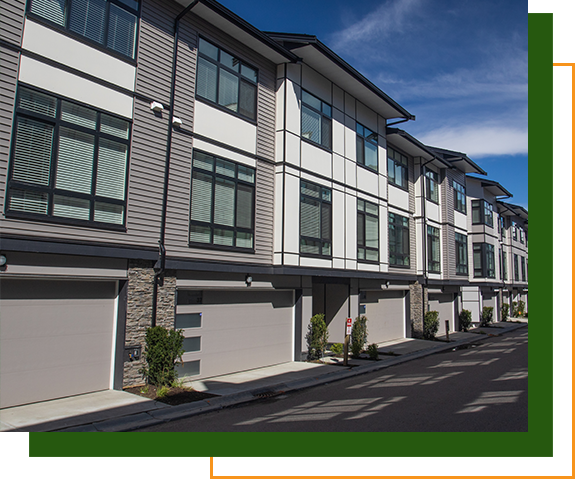 PROPERTY MANAGEMENT
Our team in Bennington offers comprehensive care of your rental properties. This includes handyman services, from fixing fences to repairing toilets, lawn care, pool and spa maintenance, carpentry work, and fall cleanup. In addition, we offer 24-hour emergency maintenance service, so if a heater goes out, we can help. Our mission is to ensure you don't have to worry about the care and upkeep of your property so that it retains its value. If you are interested in getting started with our interior and exterior property maintenance and management services for your home or office space in Bennington, call today.
CALL OUR LOCAL LANDSCAPING COMPANY IN BENNINGTON TODAY
Wise Oak is passionate about helping our customers have beautiful outdoor living spaces, as well as functional homes both inside and out. We've been serving the residents and business owners of Bennington since 2005. We focus on the customer first, aiming to exceed their expectations every time and do the job right the first time. If you are in need of any of our comprehensive outdoor services, give us a call today.