Areas We Serve
Tree Edging, Homeowner Services, & More in Southern Vermont
Wise Oak, Inc. Serves Properties Throughout Southern Vermont
From Brattleboro and Keene to Claremont and Bennington, our South Londonderry-based landscaping and property management business is here to provide you with superior results for whatever projects — whether ongoing or one-offs — you require. We aim to develop and maintain long-term client relationships through hands-on customer service, top-quality property maintenance and care, and through conducting all services at the utmost level of professionalism.
As the leading landscaping company serving businesses and homeowners throughout the Southern Vermont region, Wise Oak, Inc. is a great choice for long-term landscaping and property management solutions. From landscape installation and tree care, to winter services and property management, Wise Oak Inc. in Southern Vermont offers comprehensive solutions for your complete property. If you have any questions, feel free to check out our FAQ page. If answers to your questions aren't there, or you would like to schedule a property evaluation or specific service, please reach out to us at 802-824-5540 or through our contact page.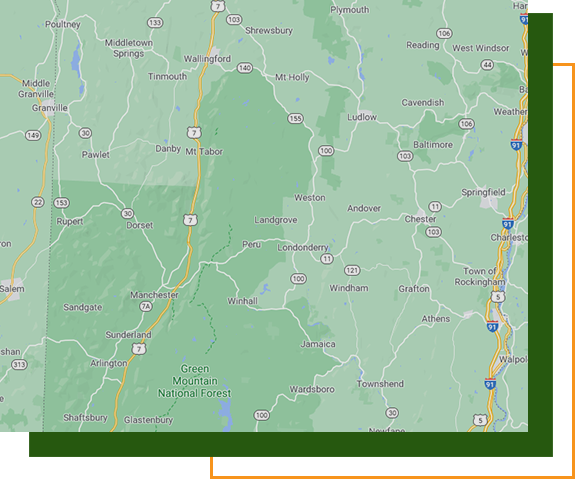 Service Areas & Focuses
Bennington landscaping & property management

Shaftesbury homeowner services, landscaping, and more

Readsboro winter services, landscaping, property management, etc.

Arlington tree care and other landscape contracting services

Manchester property management, seasonal tree, and yard care

Dorset tree services, landscape maintenance, and general contracting

Bondville property management, tree care, and comprehensive landscaping

Pownal landscaping services, snow removal, and much more

Glastenbury landscape contracting, property management, etc.

And many more towns and villages in the area!
We provide comprehensive, full-property support in each and every town and village in the Southern Vermont region. Based in Southern Londonderry, Wise Oak, Inc. has the expertise and team to get any and all your property management and landscaping needs taken care of, for each and every season. Want to learn more or get started?
What services does Wise Oak offer?
Wise Oak offers a wide range of services, from the very general to the very specific. Some examples of general services include:
Some more specific, situation services Wise Oak offers include: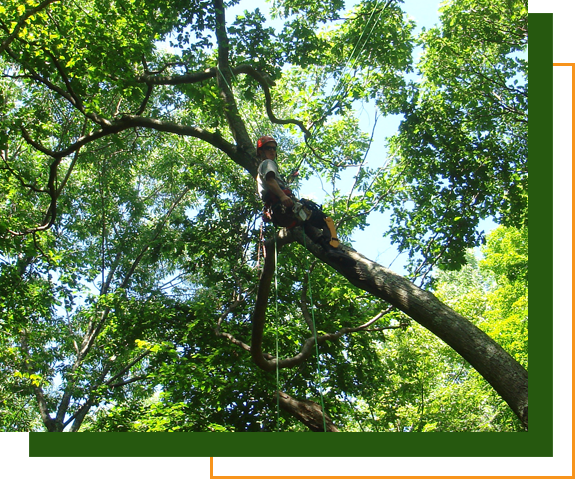 Wise Oak, Inc. is a Custom Landscape Design, Maintenance, & Property Management Company Specializing in All Aspects of Your Business or Home's Property
Wise Oak, Inc. is a Custom Landscape Design, Maintenance, & Property Management Company Specializing in All Aspects of Your Business or Home's Property
Trained Staff — Get the quality of service you need.

Best Quality Work — We pride ourselves on exceeding our customers' expectations.

Unbeatable Prices — Get a line item estimate from Wise Oak; we will work with you to accommodate your budget.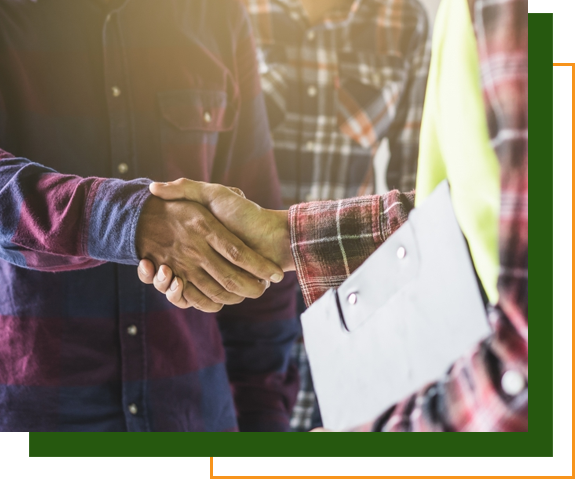 The Wise Oak Difference
Wise Oak, Inc. is committed to maintaining and improving all our clients' landscape and general property environments through our landscaping and also homeowner services.
We work with you to develop a custom program that not only meets your property's needs, but also addresses your long-term property goals as well.
We have been designing and installing patios, gardens, hardscapes, and more for more than 15 years.
We are committed to achieving superior results as property managers and landscapers for all our clients. See our portfolio for examples of our work!
From Landscape Design To Long-Term Maintenance & Management
Wise Oak, Inc. is a full-service landscaping and property management company. We will work with you from the initial design phase all the way to the project's completion. Specifically, we specialize in long-term property support, always using the highest quality materials and professional workmanship. Based in South Londonderry and serving the greater Southern Vermont region, if you would like to get a free project quote, reach out to us today!
When you request a consultation, we will get back to you quickly to get started as soon as possible on your desired project. Trust Wise Oak's experienced, professional staff to provide comprehensive, fast service for your home or business! If you want guaranteed quality results, working with Wise Oak for all your property's needs is a good short- and long-term decision. Let us take care of your total property for you; all you have to do is call, then watch it flourish!