Landscaping
Bring out the Beauty of Your Southern Vermont Property
Landscape Design & Installation in Southern Vermont
Wise Oak, Inc. is committed to transforming your property into an outstanding living space — enhancing its beauty, comfort, and value. If you want help implementing a landscape design idea — either one of your own creation or designed by a professional — reach out to us today for your free consultation.
Landscaping makes your yard:
More aesthetically pleasing
Have healthier trees and plants
A place you want to spend more time in, like for socializing
Resistant to erosion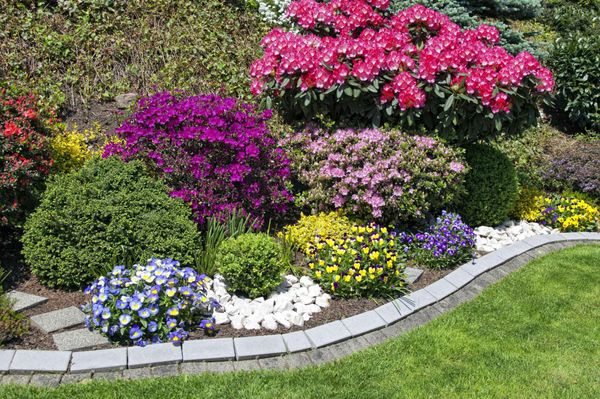 Landscape Appeal
Wise Oak, Inc. provides a full range of design and lawn care services, perfectly suited for your lifestyle. We use the latest in sustainable landscape design and environmentally sound practices to maximize your use and enjoyment while staying in tune with Vermont's natural elements.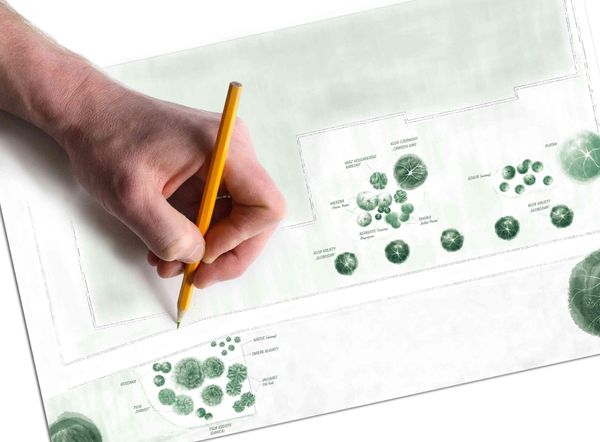 Design
The right landscape design begins with ideas and planning. Our design consultants work with your preferences and budget to come up with a look that optimally showcases your property.
All plans and designs are generated with a 3-D modeling program. This allows you to see exactly how your home and yard will look.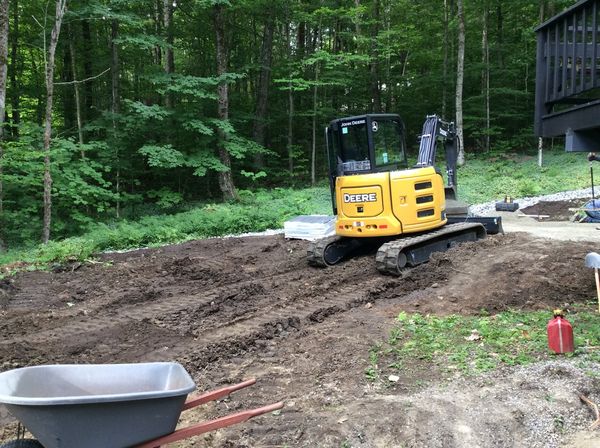 Installation
No landscaping project is beyond our abilities. From large walkways and patios to commercial tree lawns or backyard sanctuaries, we can install anything when it comes to landscaping.
Our design and installation teams work together to give each property a distinctive look, bringing out its unique character and appeal. If you are in Southern Vermont, contact us today to get started!