Hydroseeding
Get a Lush Lawn in Weeks
Hydroseeding for Lawn Health & Beauty in Southern Vermont
If you are in Southern Vermont and want to get fast, cost-effective, and environmentally-friendly grass growth in your yard, schedule an appointment with Wise Oak, Inc. and get started enhancing the health and beauty of your lawn.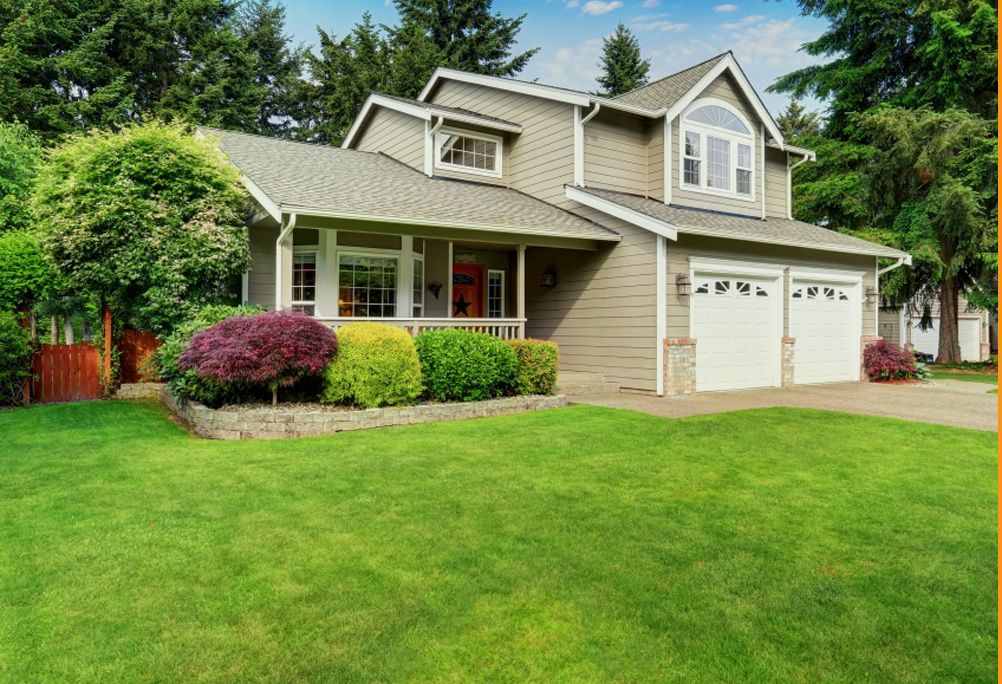 Hydroseeding vs. Sod vs. Seeding
Hydroseeding is a great option for new construction

It costs ⅓ the price of sod

It is slightly more expensive than regular seeding, but also more effective

Expect to yield about a 75% germination rate with hydroseeding

Hydroseeding is best to do in the spring and fall
Hydroseeding
Engineered to give you a lush lawn in weeks instead of months, hydroseeding is the fastest, most cost-effective, and eco-friendly process for installing grass in your yard. Using the right blend of seeds, fiber mulch, fertilizer, and soil additives, we offer incredible results that should create a beautiful and healthy lawn for years.
Applied with high-pressure equipment and hoses, the hydroseed slurry creates an ideal environment for seed germination and turf development. Grass shoots are expected to begin growing within seven days and a new lawn should be well-established in as little as three weeks. Call Wise Oaks today to get started hydroseeding!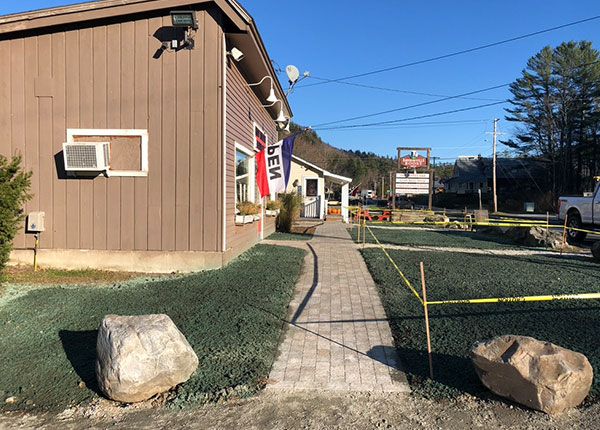 DESIGNED FOR BOTH RESIDENTIAL AND COMMERCIAL USE, HYDROSEEDING HELPS YOUR LANDSCAPE IN THE FOLLOWING WAYS:
Soil health and maintenance

Even, high-quality seed disbursement

Water conservation

Land reclamation

Erosion control
Enhance the appearance of your lawn in less than a month by contacting the Wise Oak team today. After 15 years serving the residents and property owners of South Londonderry and its surrounding communities, we have the skills, knowledge, and experience it takes to ensure unrivaled results.