Overview of Services
Total Property Care in Southern Vermont
Long-Term Landscaping & Property Management Solutions in Southern Vermont
From landscape installation and tree care, to winter services and property management, Wise Oak Inc. in Southern Vermont offers comprehensive solutions for your complete property. Few Vermont landscaping firms have the longevity, commitment, and dedication that Wise Oak does. Our experienced designers, project managers, technicians, and arboriculturists have the experience and passion to provide your property the highest level of care around. Contact Wise Oak today to get a quote for services!
What makes Wise Oak unique:
Focus on long-term client relationships and landscape care

Unrivaled customer service

Commitment to doing it right the first time

Comprehensive solutions

Professionalism

Dedication to sustainability
Services for Every Season
Wise Oak offers the following primary services:
Landscaping
If you want to ensure your landscape is designed and maintained at a very high level, learn about Wise Oak's landscaping services. Our landscaping services will:
Improve the aesthetic of your landscape

Increase the health of your trees and plants

Make your property more resistant to erosion

Create a luxurious outdoor landscape for you to spend more time in
We can create for you a beautiful, sustainable landscape from initial design and installation, all the way to long-term management.
Tree Care
Wise Oak, Inc. has more than 25 years of experience using environmentally responsible practices for our tree services. Our general tree care program includes:
Tree Pruning

Tree Cabling and Bracing

Storm Damage Repair and Removal

Tree Removal

Stump Grinding and Removal

Hazard Tree Identification

Woodlot Management and Improvement

Vista Creation and Maintenance
Wise Oak also implements a plant health care program, including:
Insect and Disease Management

Traditional and Newly Formulated Natural Programs

Fruit Tree Management

Soil Improvement

Deep Root Liquid Fertilization

Soil Renovation and Compaction Relief

Root Collar Correction
Property Management
Wise Oak, Inc. also provides comprehensive property management services. We can take care of your complete property while you are away, or if you start renting your property out short-term. Wise Oak's rental management team offers:
Indoor and outdoor maintenance

24-hour emergency care

Small home improvement projects

Handyman services

Pre-arrival preparations
Hydroseeding
Want to get a lush lawn in only a few weeks? Hydroseeding might be the solution for you! Engineered to give you a lush lawn in weeks instead of months, hydroseeding is the fastest, most cost-effective, and eco-friendly process for installing grass in your yard. Enhance the beauty of your lawn in one month or less by contacting the Wise Oak team today. After 15 years serving the residents and property owners of South Londonderry and its surrounding communities, we have the skills, knowledge, and experience it takes to ensure unrivaled results.
Winter Services
Need help managing snow and ice this winter? Wise Oak, Inc. can help you stay on top of it! Our winter services include:
Snowplowing

Shoveling

Sanding

Ice management

Hot tub, patio, and deck clearing

Commercial services

And more
Landscape Maintenance
Your outdoor grounds need regular maintenance to stay beautiful and healthy. Wise Oak, Inc. offers complete maintenance solutions custom-tailored to meet your specific needs.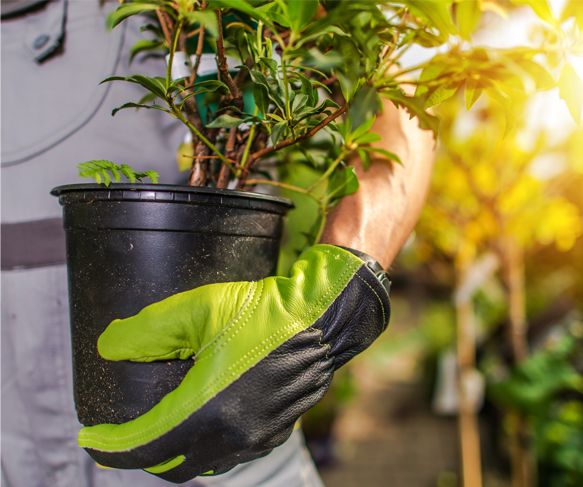 Wise Oak Does Business the Old-Fashioned Way
Wise Oak, Inc. is committed to improving and maintaining your complete outdoor living environment. We leverage the latest techniques, equipment, and materials to provide you the best possible landscape you can get. When you use a competent, highly-attentive landscaping company like Wise Oak to take on all your property's needs, you can expect more consistent results than if you hire one company for each of the different needs of your property. We make landscape management easy by offering a one-stop shop for all of your needs. Need a landscaping service that is not listed on our website? Give us a call and we'd be happy to help!
Southern Vermont's Most Comprehensive, Professional Landscaping Company
Wise Oak, Inc. prides itself on its ingenuity, commitment to perseverance, and the joy of doing a job the right way. We don't cut corners, and are committed to providing the best possible landscaping, property management, tree care, etc. solutions around. Ready to experience the Wise Oak difference?