Foamstream
Herbicide-Free Weed Control in Southern Vermont
A Safer Alternative to Weed Management
Instead of relying on toxic herbicides for controlling your weeds, wouldn't it be nice to have a 100% eco-friendly, super-effective method of getting the job done? That's why Wise Oak uses Foamstream from Weedingtech, a company based in the UK that is responsible for designing Foamstream equipment. How does it work? It's all about heat! Hot water that is kept hot longer through foam covers the plant and heats it for long enough that it penetrates the waxy outer layer, travels down the stem, and into the roots, killing or causing the weed to die back. This thermal method of weed management is a fast, effective, and environmentally-responsible way of dealing with weeds. If you are in Southern Vermont and would like to get a free quote for weed control services from Wise Oak, reach out to us today!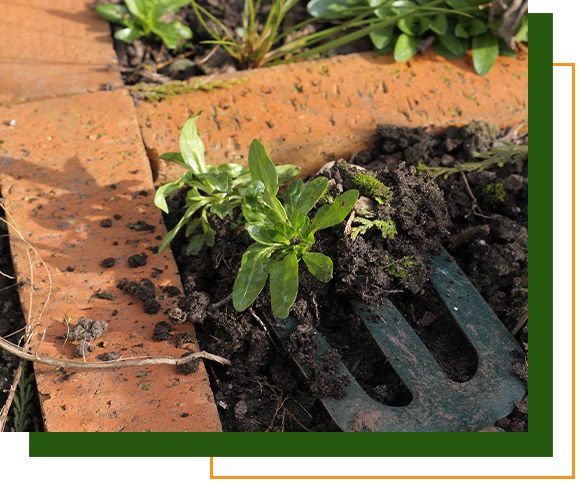 What makes Foamstream such a great option?
Effective in any weather and on any surface

Can safely be used around people, animals, and waterways

Few treatment cycles required

Cheaper than weed whacking and using glyphosate

Can also help clean and sanitize streets and walkways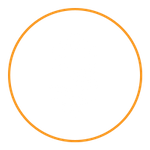 Weed Control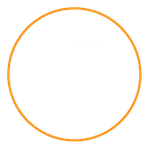 Urban Cleaning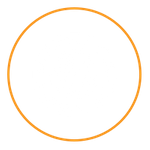 Deep Cleaning & Sanitization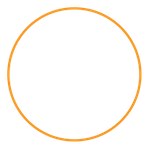 Moss & Algae Control
How Foamstream Works
Foamstream is a herbicide-free weed control solution designed to kill unwanted vegetation through heat. The heat is delivered through hot water insulated by a natural, biodegradable foam. Through precision application of the hot foam — which is made with a blend of ingredients, including coconut oil, wheat, rapeseed oil, and potatoes — weeds are killed and surrounding vegetation is left undamaged. The foam functions as a thermal blanket, heating the plant long enough to kill it. In the foam, there is a wetting agent, helping to break down the weed's cell walls and kill it faster. Depending on how big the weeds are, it usually only requires a few applications to sterilize seeds, reach the tap root, and achieve complete eradication. By sterilizing seeds and spores, Foamstream can lead to a net reduction in weed coverage over time.
Foamstream is also an effective way of sanitizing and cleaning, without the risk of harming surrounding ecosystems with the use of damaging chemicals. No matter the weather or time of year, Foamstream can help you achieve lasting results, with a 95% kill rate for your weeds and reliable deep cleaning results.
When it comes to weeds, Foamstream takes fewer treatment cycles and ultimately less cost for you at the end of the day than most other methods. What is more, weed control through a thermal method like Foamstream also has the added benefit of reducing the number of weeds you have in the long-term, as the heat sterilizes seeds and spores that have yet to germinate. The results of using this thermal method of weed control are instantly visible. Ready to try Foamstream? Get in touch with Wise Oak today!
Eco-Friendly Foamstream Vs. Toxic Herbicides
Wise Oak, Inc. is committed to improving and maintaining your complete outdoor living environment in a safe, responsible way. That's why we use Foamstream instead of herbicides! In terms of overall efficacy, Foamstream is the closest eco-friendly method for achieving the same results as herbicides. When it comes to moss and algae, Foamstream is even more effective than herbicides. The combination of hot water AND biodegradable foam contributes to making Foamstream such an effective weed control solution, requiring 50% fewer treatment cycles than the leading alternatives — which means you save money on labor costs. With an average kill rate of 95% compared to the alternative method's 60% effectiveness, there really is no comparison. Hire Wise Oak in Southern Vermont to manage your complete property! When you use a competent, highly-attentive landscaping company like Wise Oak to take on all your property's needs — from weed control and hydroseeding to general contracting and winter services — you get consistent landscape management and custom solutions to make your residential or commercial property clean, healthy, and beautiful.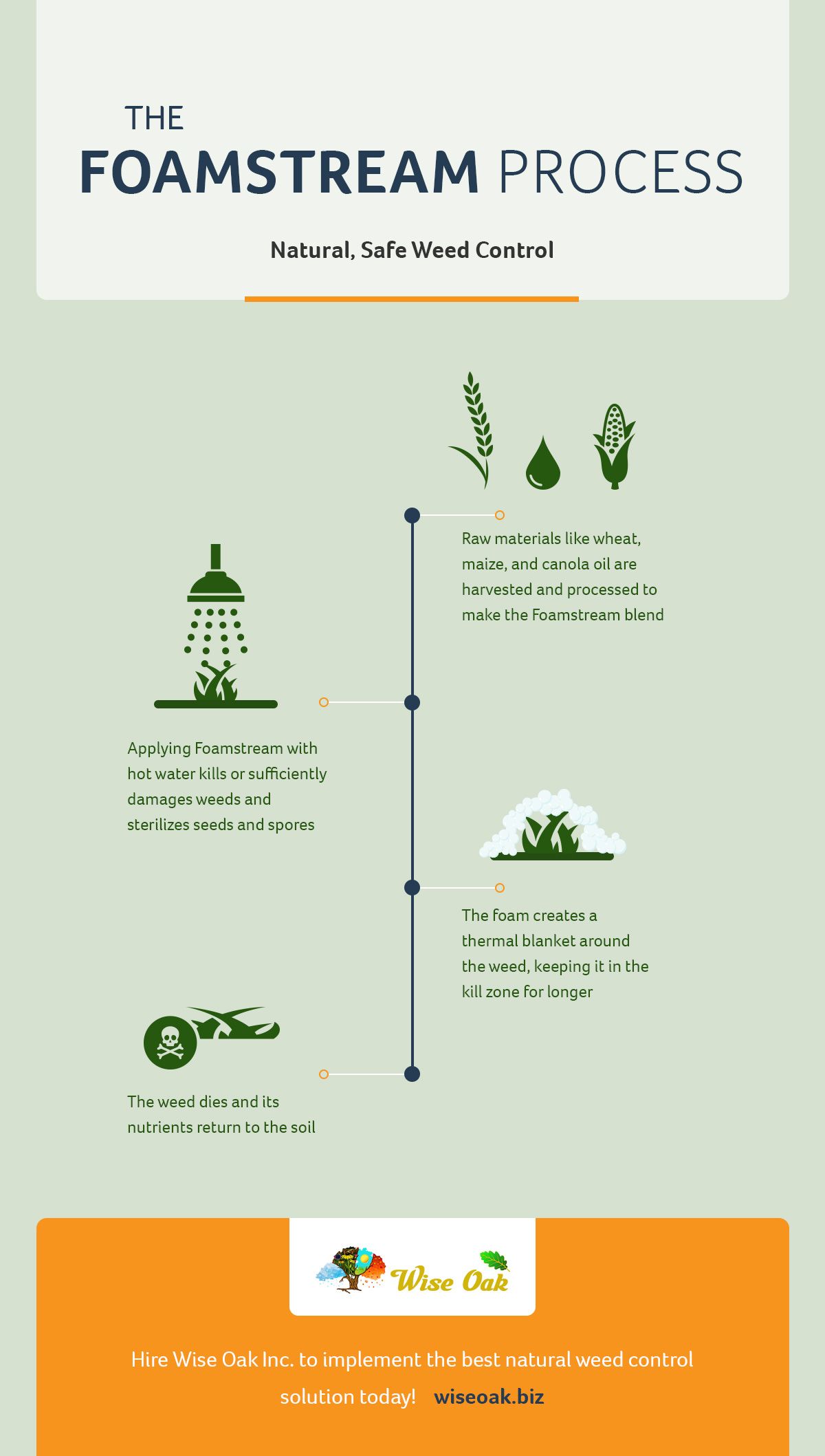 Get Foamstream Services in Southern Vermont
Foamstream is a cost-effective, environmentally friendly, and time-efficient method of controlling weeds. The results of using Foamstream are instantaneous. You don't have to wait a few days to tell if it worked — it is immediately apparent, as the weed will change color and start to die. Applying Foamstream to your property is a responsible, effective way of controlling your weeds, and comes with the added benefit of cleaning and sanitizing your walkways and other surfaces. If you are in Southern Vermont and would like to hire professionals to manage your weeds with Foamstream, hire Wise Oak to get a team committed to implementing consistent, thorough landscaping solutions for you today. Ready to get started?