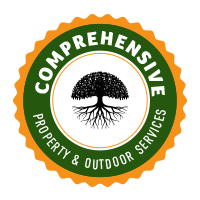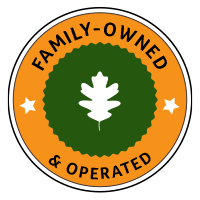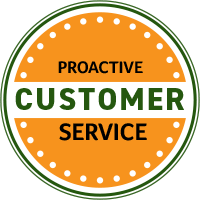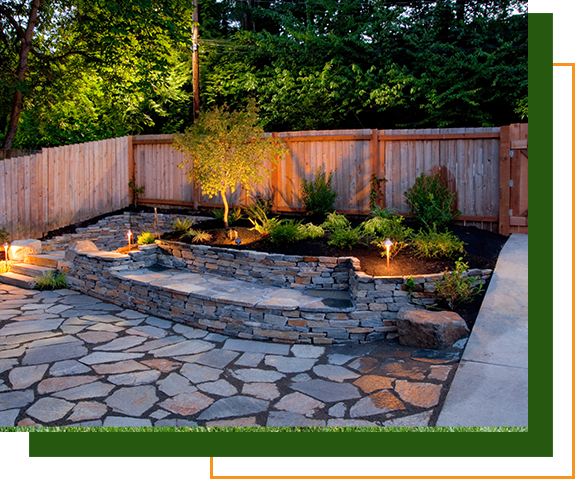 SERVICES WE OFFER IN DORSET
Tree services

Landscape maintenance

General contracting

Property management

Foamstream

Hydroseeding

Homeowner services

Winter services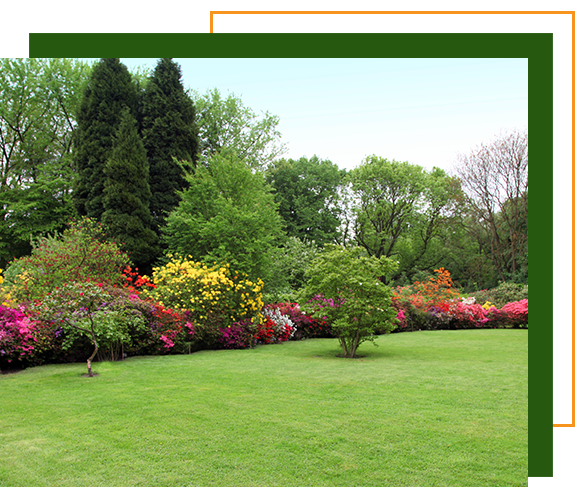 TREE SERVICES
Most likely, trees play an extremely important role in your landscaping. Here in Dorset, we are extremely privileged to have red and sugar maples, northern red oak, blue spruce, green ash, and more call our state home and then they bless us every fall with mind-blowing colors. Wise Oak is privileged to help you care for your trees. We offer tree trimming, pruning, cabling, bracing, tree removal, and more. We offer advice and help on tree planting, too. Give our tree experts a call today.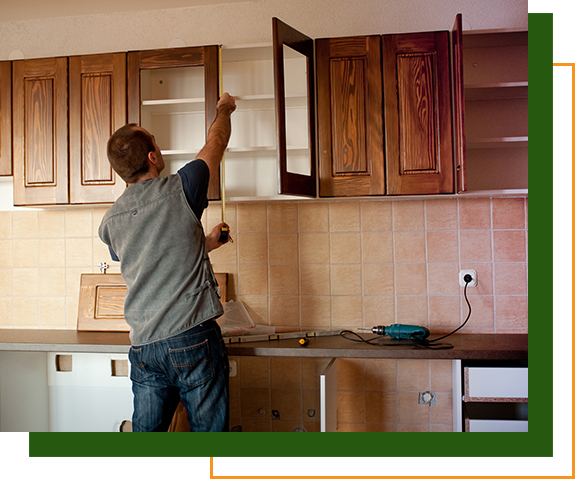 GENERAL CONTRACTING
Most homeowners and business owners will undertake a home remodeling project at some point during the time they own their Dorset property. We offer kitchen, bathroom, living room, and exterior home remodeling services, including room additions. If your rental property needs a facelift or your bathroom is outdated, we can help. Let us help make your space functional for your needs. Call for a free consultation today.
CHOOSE WISE OAK IN DORSET TODAY
Our mission is to offer you comprehensive outdoor services so that you can have beauty all around you. We deliver superior customer service and take a hands-on approach to find long-term solutions you'll love. From helping with house cleaning of your rental property to ensuring your project comes in on-time and on-budget, our team always boasts a customer-first mindset. While we face challenges during our jobs, we are problem solvers and always find the best way to yield the optimal result. If you are interested in any of our outdoor services, call Wise Oak in Dorset today!