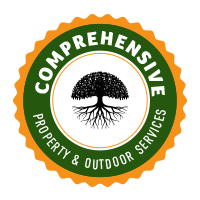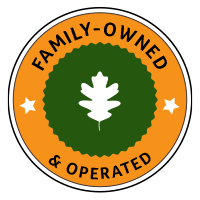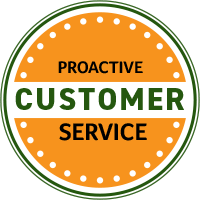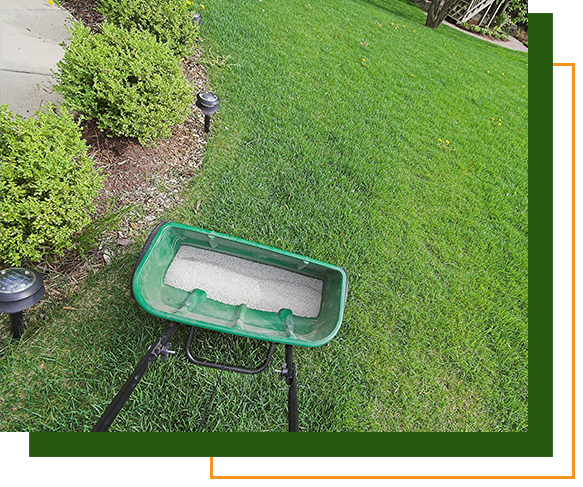 SERVICES WE OFFER IN RUTLAND
Homeowners services

Landscape installation

Tree cutting & pruning

Snowplowing & shoveling

General contracting

Hydroseeding

Foamstream

Landscape maintenance

Property management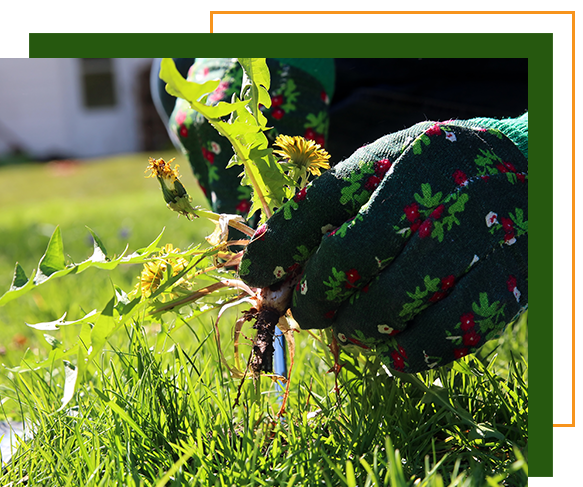 HOMEOWNER MAINTENANCE & HANDYMAN SERVICES
Homes, like everything made by humans, need regular care and maintenance or they will fall into disrepair and, if left long enough, will fall down completely. Wise Oak offers comprehensive homeowner services in Rutland, including cleaning, home repairs, restorations, and more. Our team has years of experience in carpentry, garage door repair, pest control, carpet cleaning, chimney repair, and the whole nine yards. No matter your home concern, we can help. Give us a call for a free estimate today.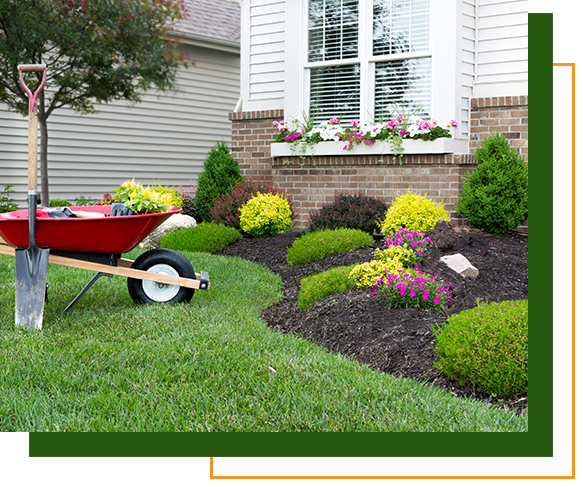 LANDSCAPING INSTALLATION
Installing new landscaping is like quilting — you get to choose the colors, the patterns, and the final outcome you want. Wise Oak offers the best in landscaping installation services in Rutland, including landscape design and maintenance. When you partner with us, we'll transform your yard into a work of art of your choosing. We can help design and bring your vision to life, using the latest in landscaping techniques and incorporating softscaping, hardscaping, xeriscaping, texture, color, and so much more. Get in touch to begin your landscaping project in Rutland today.
CHOOSE OUR RUTLAND LANDSCAPING COMPANY TODAY
Wise Oak is passionate about delivering above and beyond what our clients expect. We are here to make their vision come to life. From crafting a beautiful landscape to pruning trees to the perfect height, we can't wait to get started. We also offer property maintenance services for your rentals, home renovations, snowplowing, and more. Call for a free estimate today!