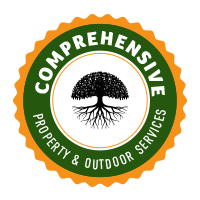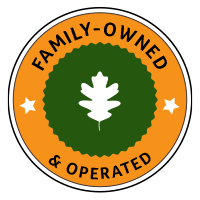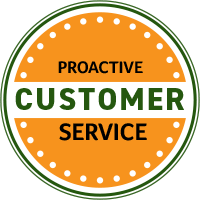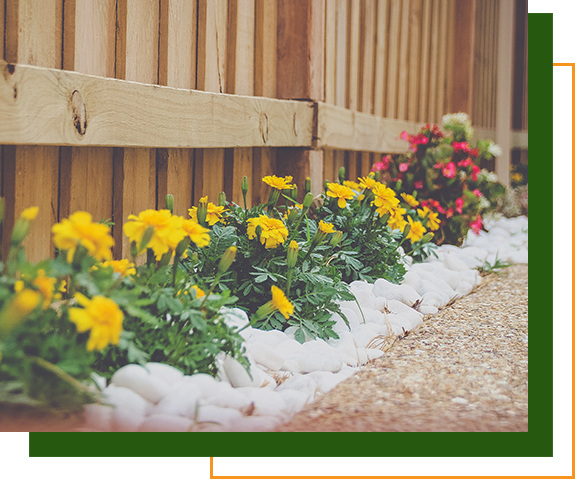 SERVICES WE OFFER IN BATTLEBORO
Winter services and maintenance

Hydroseeding

Landscaping design & maintenance

Foamstream

Homeowner services

Property management

General contracting

Tree care

Lawn care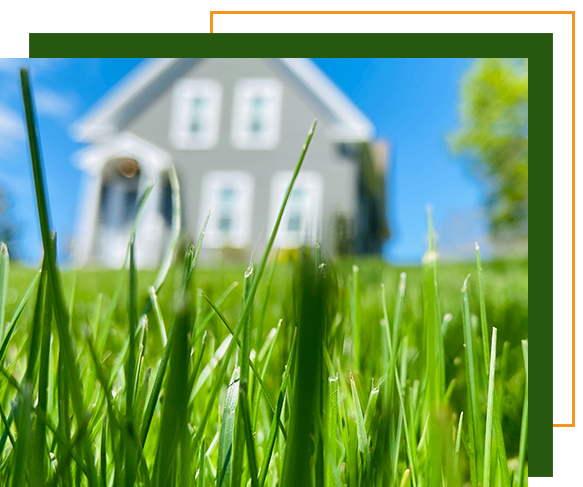 HYDROSEEDING SERVICES
Hydroseeding involves spreading seed, mulch, fertilizer, water, and more in one formula over the area you would like grass to grow. Hydroseeding is one of the fastest and most efficient ways to seed an area. Hydroseeding has many other benefits, too, including helping with erosion control and slope stabilization. In addition, hydroseeding saves on costs and labor, which Wise Oak can then pass on to Keene homeowners and businesses. If you need your lawn reseeded or an area seeded, give our team a call for a free estimate today!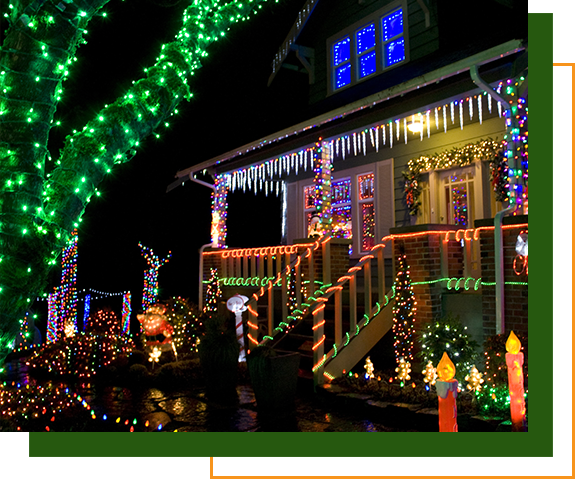 WINTER SERVICES
There's no doubt that the winters here in Keene can be long and hard. When it begins to snow and pile up, you need a professional winter service to help you dig out. Wise Oak offers residential and commercial snow removal services, including snowplowing, shoveling, sanding, and hot tub and deck clearing. In addition, we also offer holiday lighting installation, helping to make your home and/or office bright for the holidays. If you are interested in our winter services, get in touch today.
CHOOSE WISE OAK IN KEENE TODAY
Wise Oak is passionate about improving the look, feel, comfort, and aesthetics of your home. Our experienced team offers a wide array of home improvements, from kitchen and bathroom remodeling to exterior improvements, such as deck building. Let us put our knowledge and expertise to work for you. Call for a free estimate today!