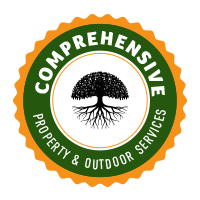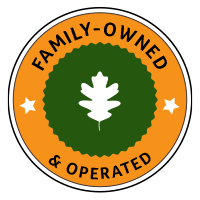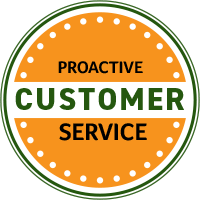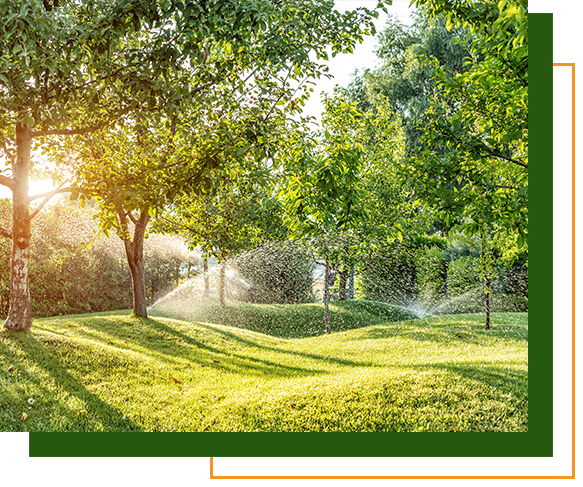 SERVICES WE OFFER IN BATTLEBORO
Tree Care

General Contracting

Landscape Services

Landscape Maintenance

Hydroseeding

Winter Services

Snowplowing

Property Management

Property Maintenance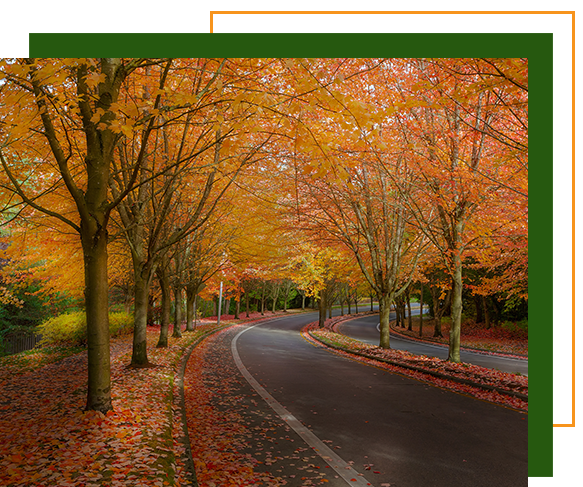 TREE CARE
Without trees, our earth and our lives would be a very bleak and empty place. There would be no beautiful colors here in Battleboro that are the envy of the nation, and our parks would seem bare. With Wise Oak's Battleboro tree care services, we can help ensure your trees stay healthy and continue to thrive, provide you with shade, a toy for your kids, exchange carbon dioxide for oxygen, and be a sight for sore eyes when you need one. We offer tree trimming, pruning, woodlot management, and more. Call Battleboro's tree company with more than 25 years of experience in arboriculture for a free estimate today.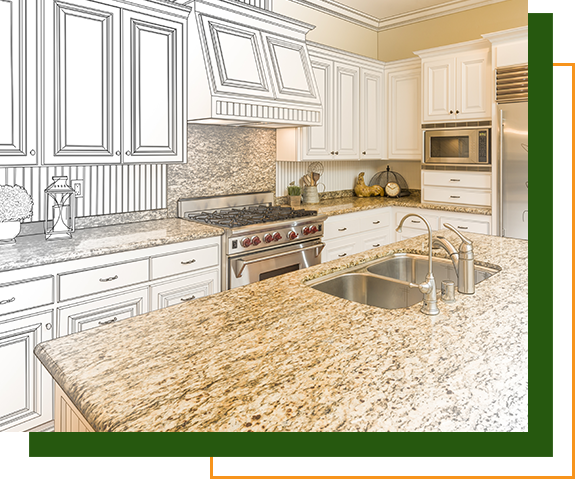 GENERAL CONTRACTING
Undertaking a home renovation project in Battleboro can be a large undertaking. After all, a part of your home may be unusable for a period of time, creating inconveniences and disruptions to your life. When looking for a Battleboro general contractor, you want one who you can trust and who is efficient and timely. Wise Oak offers general contracting services for all your home improvement projects. With our expert craftsmanship, attention to details, and the highest-quality products, we can help you turn your Battleboro home into one of your dreams. Get in touch today.
PARTNER WITH OUR BATTLEBORO HOME IMPROVEMENT COMPANY TODAY
Wise Oak is passionate about improving the look, feel, comfort, and aesthetics of your home. Our experienced team offers a wide array of home improvements, from kitchen and bathroom remodeling to exterior improvements, such as deck building. Let us put our knowledge and expertise to work for you. Call for a free estimate today!