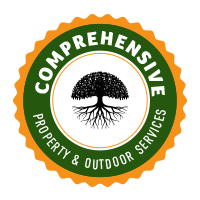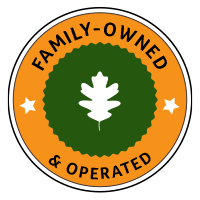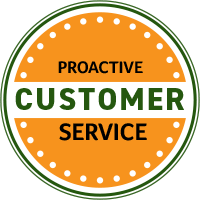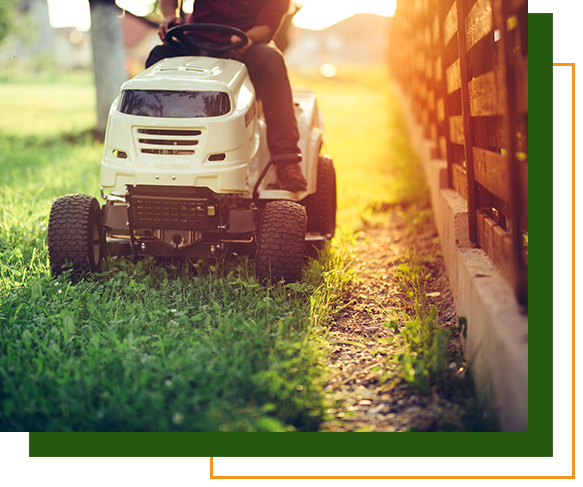 SERVICES WE OFFER IN CLAREMONT
Landscape maintenance

Foamstream

Tree care

Property management

General contracting

Winter services

Residential and commercial landscaping

Property maintenance services

Handyman work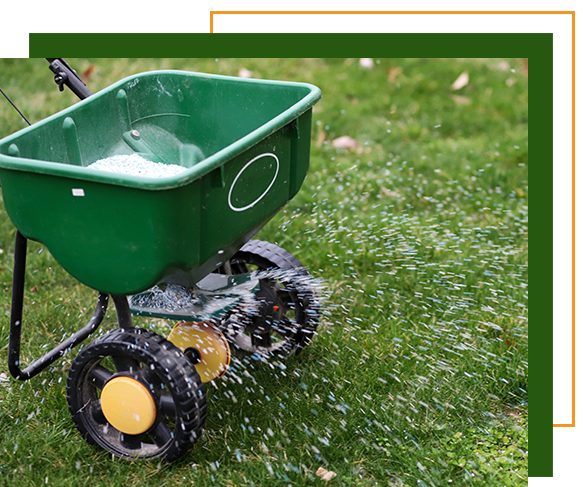 LANDSCAPE MAINTENANCE
You love your outdoor space, but it can be a lot of work to maintain. From spring and fall cleanups to mowing, weeding, and planting seasonal flowers, you want your home and office space to shine. Wise Oak understands how you are pressed for time and barely have time to squeeze in what you want to do. We have years of experience helping Claremont homeowners and businesses with lawn care and lawn maintenance services, so you can continue to have a beautiful outdoor oasis you love. Call for a free estimate today.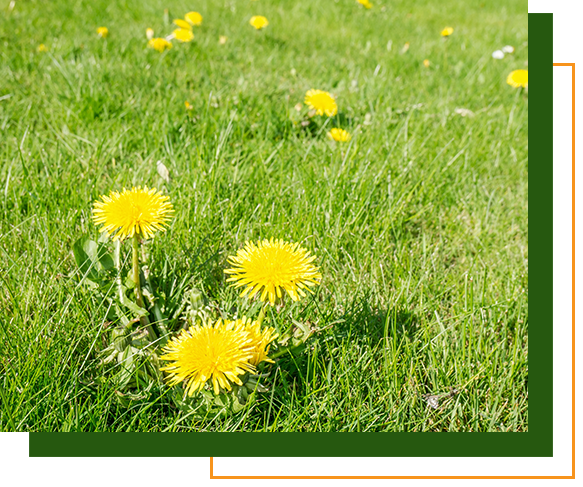 FOAMSTREAM
Wise Oak is passionate about using environmentally-friendly techniques and methods in all of our services. Foamstream is a product that is 100% eco-friendly that is used to kill weeds. Essentially, a precise layer of foam is applied that contains heat that then kills the weed slowly over time. The heat will eventually reach the tap root, ridding your yard of weeds, while preserving your desired plants. Foamstream is pesticide-free and safe for you, your family, and your pets. Learn more by contacting our landscaping company in Claremont today.
WISE OAK IS YOUR GO-TO LANDSCAPING COMPANY IN CLAREMONT
If you are looking for the best landscaping and property maintenance services, look no further than Wise Oak in Claremont. Our team can help turn your yard into something to marvel. We offer many services that you can use to tailor to your needs, from regular mowing and weeding to helping with property maintenance on your rental home. Dedicated to 100% customer satisfaction, we guarantee results and an area you'll love. Request a free quote today!