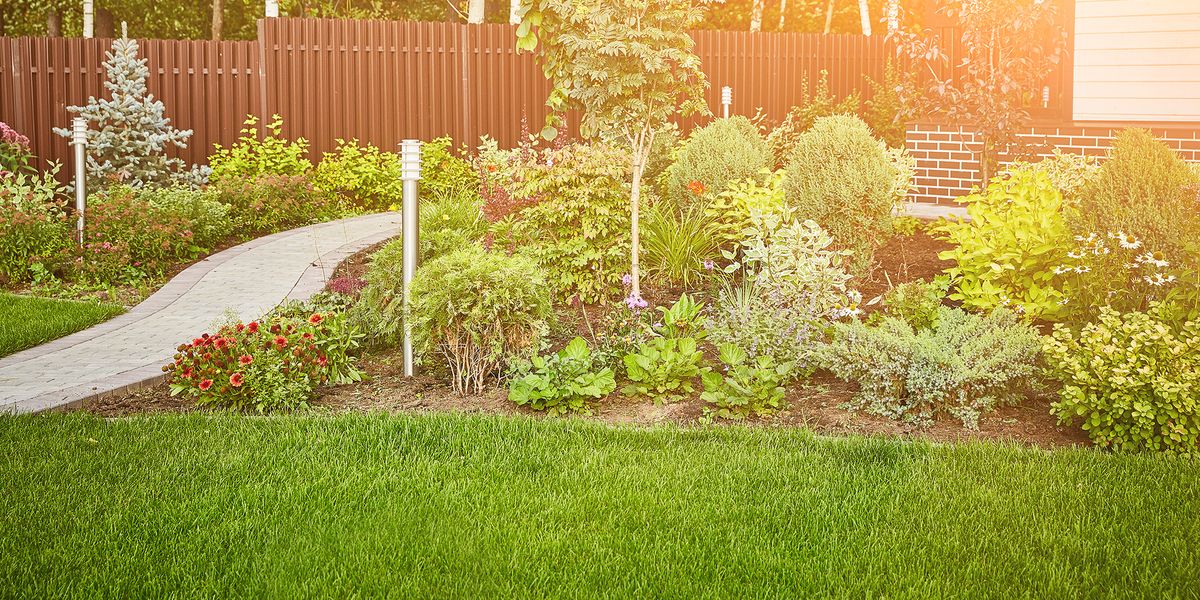 Tips for a More Beautiful Landscape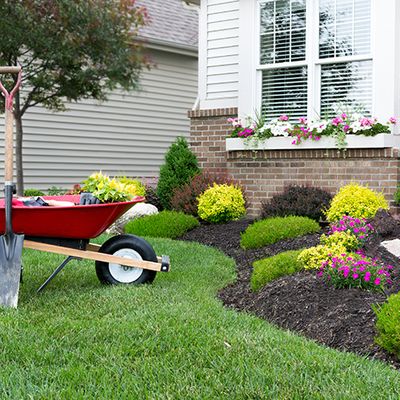 There are only a few things more beautiful than a healthy and environmentally-friendly yard. Not only will your home look better, but you will also feel a sense of satisfaction when your landscape is properly taken care of by a landscaping expert like Wise Oak Inc. While it is true that everyone has different tastes in terms of their preferred landscape design, lawn plants, colors, and plant arrangement, some general tips can improve the appearance of your yard quite significantly. Follow these tips for a more beautiful landscape.
Brighten Your Exterior
Adding a diverse range of colorful lawn plants can brighten your exterior space. Your landscape design should be well-thought-out and executed to perfection by a professional landscaping company. The right combination of colors, exterior lighting, and ornamental plants can make a world of difference. We recommend choosing plants that bloom at different seasons to beautify your yard so your home stays beautiful all year long.
Add Trees for Privacy and Shade
Planting a tree is great for the environment and it is also one of the best ways to beautify your landscape. In addition to providing a shaded area to serve as an outdoor escape, a tree is also great for privacy. You can plant trees and shrubs to hide electrical boxes, air conditioning systems, and other unsightly but necessary fixtures around your property.
Make Your Patio Pop
Since your entrance is the first thing that people will notice when they pass by or visit your property, investing in beautifying your patio is important. Make your patio pop with a beautiful and functional patio cover, the right flooring, and attractive colors that complement your landscape features.
Invest in Professional Landscaping
Expert landscapers like Wise Oak Inc. are great at doing it right the first time. Not only will they deliver outstanding landscaping design, but they will also work with you to ensure the project suits your taste and lifestyle. Our services also include general property maintenance to keep your property safe and attractive at all times. Don't waste time trying to design and care for your landscape all on your own. All you need is the right know-how and good decision-making. Contact us today to get started!